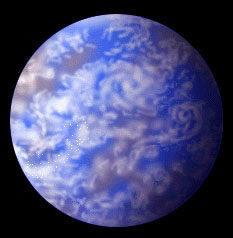 oceanearth
Scientific Diving
Background
Learn More About ...
Training Resources

UNIV. RHODE ISLAND
DIVE SAFETY MANUAL

ST. MARY'S COLLEGE
DIVE SAFETY MANUAL

NOAA Research Vessel - Thunder Bay National Marine Sanctuary


In addition to its support of reef ecology, oceanearth supports the education of maritime archaeolgy students through the provision of training in scuba and scientific diving protocols and techniques, as well as supplying dive safety supervisory personnel for underwater archaeology field schools. Multi-institutional field schools are operated under the standards of the American Academy of Underwater Sciences.

To learn more about the process of obtaining a Scientic Diver Certification, select the links at the right or contact us directly.



SCIENTIFIC DIVING
TRAINING FLOWCHART

SCIENTIFIC DIVING
STUDENT MODULES
(Password Required)

SCIENTIFIC DIVING
STUDENT QUIZZES
(Password Required)