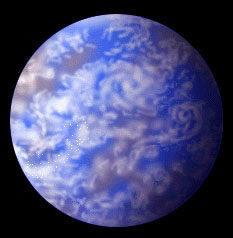 oceanearth
Welcome to oceanearth

"One Planet, One Experiment"
oceanearth, inc. is a California based non-profit, grass-roots organization, supported by the individual efforts of dedicated volunteers and donations from individuals and interested foundations. Since its creation in 1995, oceanearth has provided on-going financial and logistical support to the Kosrae Mooring Buoy and Reef Monitoring Project in Kosrae, Federated States of Micronesia. Starting in 1996, with with a group of international volunteers helping to identify locations for mooring buoys, oceanearth has provided participants for the reef monitoring effort annually since 1997. Data collected from the reef monitoring program are provided to both the Kosraen government and international reef monitoring organizations.

In addition to its support of reef ecology, oceanearth supports the education of maritime archaeolgy students through the provision of training in scuba and scientific diving protocols and techniques, as well as supplying dive safety supervisory personnel for underwater archaeology field schools. Multi-institutional field schools are operated under the standards of the American Academy of Underwater Sciences.

oceanearth has previously supported two "Flag Expeditions" of the The Explorers Club, the preeminent international organization dedicated to the promotion of exploration and field sciences and continues its outreach activities through educational presentations to both elemenary school students and the public at large.

oceanearth is an IRS 501(c)(3) Charitable Organization.