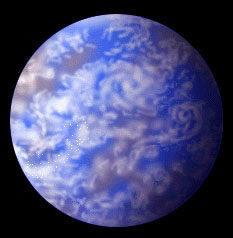 oceanearth
The Kosrae Coral Reef Monitoring Project -- Future Schedules
Background
For Participants
Get Involved
Learn More About ...

Aerial View of the Trochus Sanctuary
  The Kosrae Coral Reef Monitoring Project is currently on hold.
  Recent ownership changes with our island partners as well as the
  complications associated with the Covid19 pandemic have resulted in a
  temporary pause in our monitoring and buoy maintenance efforts.
  We are hopeful that once these changes are complete we will be
  able to resume our participation and support of this very important
  effort. Please monitor this website for updates on Kosrae
  and the Coral Monitoring and Mooring Buoy Project.