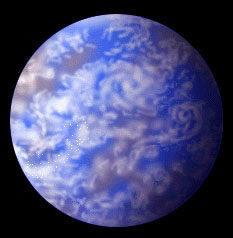 oceanearth
Coral Monitoring Data
Background
For Participants
Get Involved
Learn More About ...


CORAL DATA COLLECTION

At the end of each annual coral reef monitoring session, the raw collected data is preprocessed and placed in a database for further analysis. This data is shared with the Kosraean government and select scientists expert in the statistical methodologies utilized to assess changes in coral, invertebrate and fish populations and distribution. It is expected that the results of these studies will be published for general distribution when sufficient data has been collected.